Restaurant Dining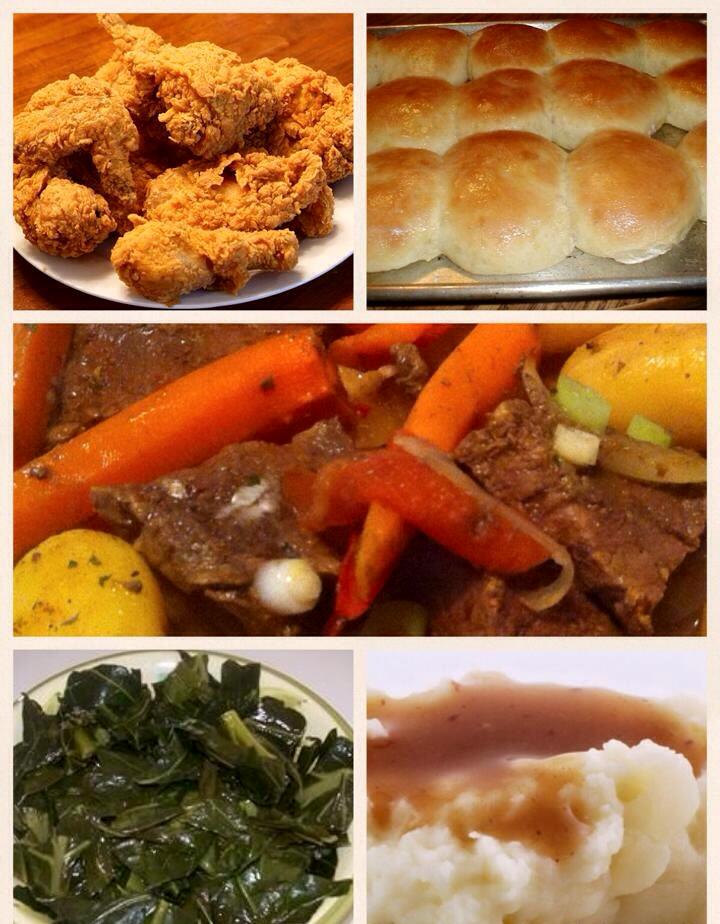 Restaurant Serving Hours
Memorial Day Weekend Hours
Friday & Saturday 11:00a.m.-7:30p.m. (last seating time)
Sunday 11:00a.m.-7:00p.m. (last seating time) Monday 11:00am.-3:00pm. (last seating time) Closed Tuesday June 6th
June Restaurant Hours starting 7th
Tuesday-Thursday 11a.m.-3p.m. (last seating time)
Friday & Saturday 11a.m.-7:30p.m. (last seating time)
Sunday 11 a.m.-4:00 p.m.(last seating time)
To-Go orders open during restaurant serving hours – Call us at 706-725-8299 or order online by clicking here
We are still serving family-style where we bring the bowls to the tables and plenty of food to try all your favorites! All Private Seating!
No reservations are required. 25 or more groups please call (706) 725-8148 ext. 3
Reviews
The food was very good and yes, it was different from how it used to be. We were served fried chicken of our choice each… potato's and gravy, collard greens, Mac and cheese, fried okra and rolls. Dessert was a strawberry shortcake. It was all very good and now they allow you to take home what is not eaten which is a change from the past. We each had a take out box for later.

Facebook comment, Summer 2023
Our daughter and her family have been trying to get us to go with them and we finally took them up on the request. Oh my Gosh, this is the best Family Style Country Restaurant that I have ever visited. We are taking the trip back to the town and the Smith House Restaurant.

Google Review, Summer 2023
Sit down and just wait. They'll bring it to you. Fried chicken perfection, pot roast that melts in your mouth with carrots and potatoes, and all the sides you would expect in a country cooking place. Don't skip the greens. Delicious. Strawberry shortcake was nothing special. Stay and eat until they have to wheel you out. They'll keep the food coming. Very attentive service. Make a point to visit at least once if you are in the area.

Trip Advisor Review
I love the Smith House. The food is served "family" style in bowls and platters that are passed around the table so that each person can take as much or as little as they want. The quality of the food is absolutely superb. Each diner is served at least two entrees and all of the vegetables are freshly prepared in the kitchen – no canned food is served here. I grew up eating southern food and I can definitely say that the Smith House meals are as authentic southern ding as you can get.

The Smith House has the best southern fried chicken in Georgia.
Thank you for our wonderful experience at the Smith House today. We brought our family to see yours and they were amazing. The food was plentiful, hot, delicious and your staff was outstanding. There are few places that we have taken such a large group to and had such a wonderful time. Please thank all the staff from the kids, teachers and parents at Mill Creek Middle School in Woodstock, Georgia.

Great field trip!

Beth Gaines, Kay Higgins